When you choose to use cryptocurrency to buy stuff on the internet, your payment will be more private than any other type of transaction.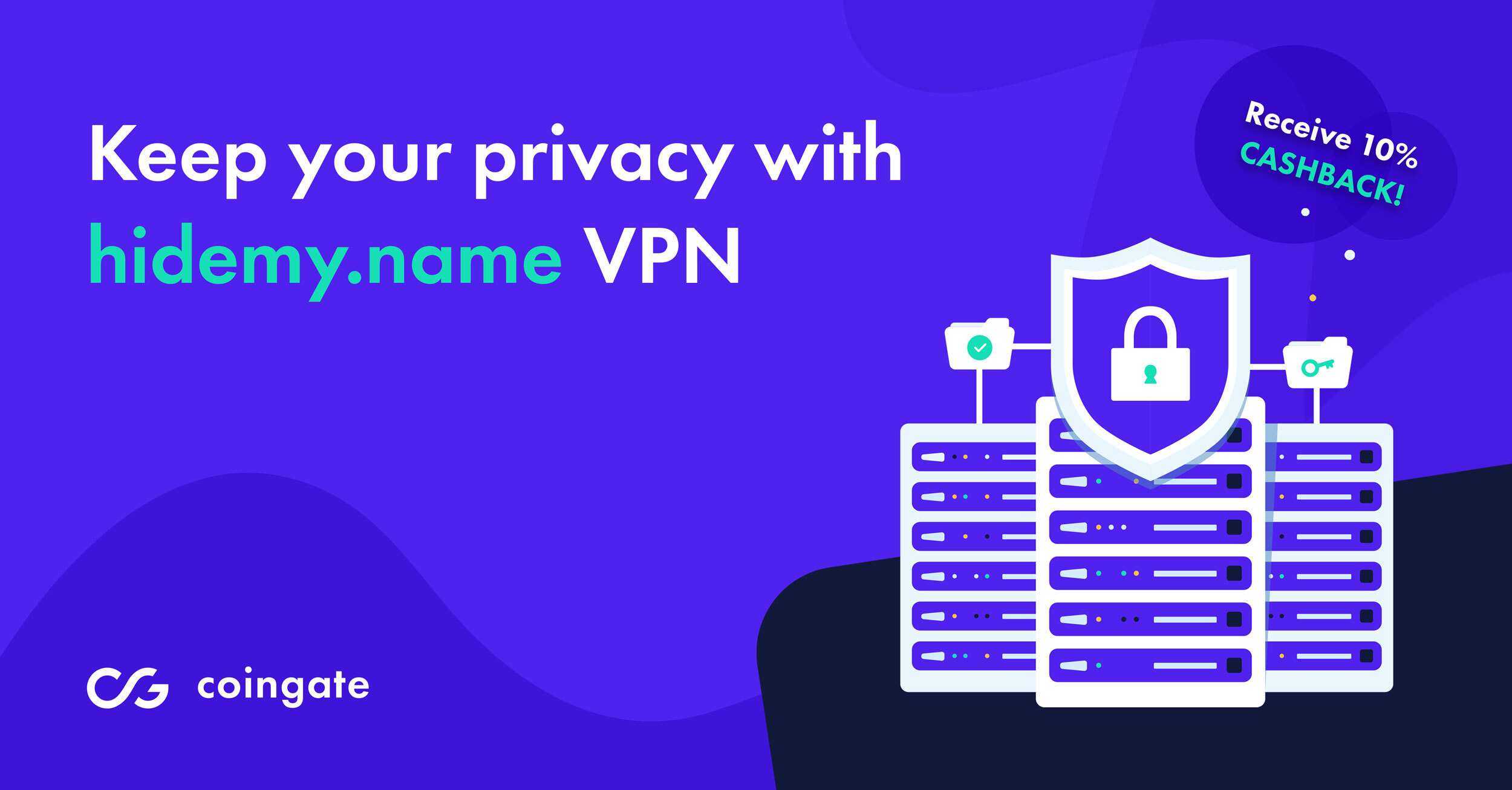 But your online-self is still vulnerable to tracking, fraud or censorship, that is if you don't use any VPN service. 
What are you waiting for, then? Get yourself any plan for the top-notch hidemy.name VPN right now and receive 10% cashback if you pay with crypto until September 16, 2020!  In case of a refund, the amount sent back to the shopper will be reduced by 10%.
It's true that cryptocurrency transactions by themselves do not carry the name of a person, or involve any other sensitive data that could compromise one's identity. Besides, unlike with credit cards, cryptocurrencies do not pose a risk of fraudulent charges.
These are the few of many reasons why some prefer to pay with bitcoin or any other crypto when shopping online, whenever there's an opportunity–sometimes, you just don't want to give out your credit card information at all.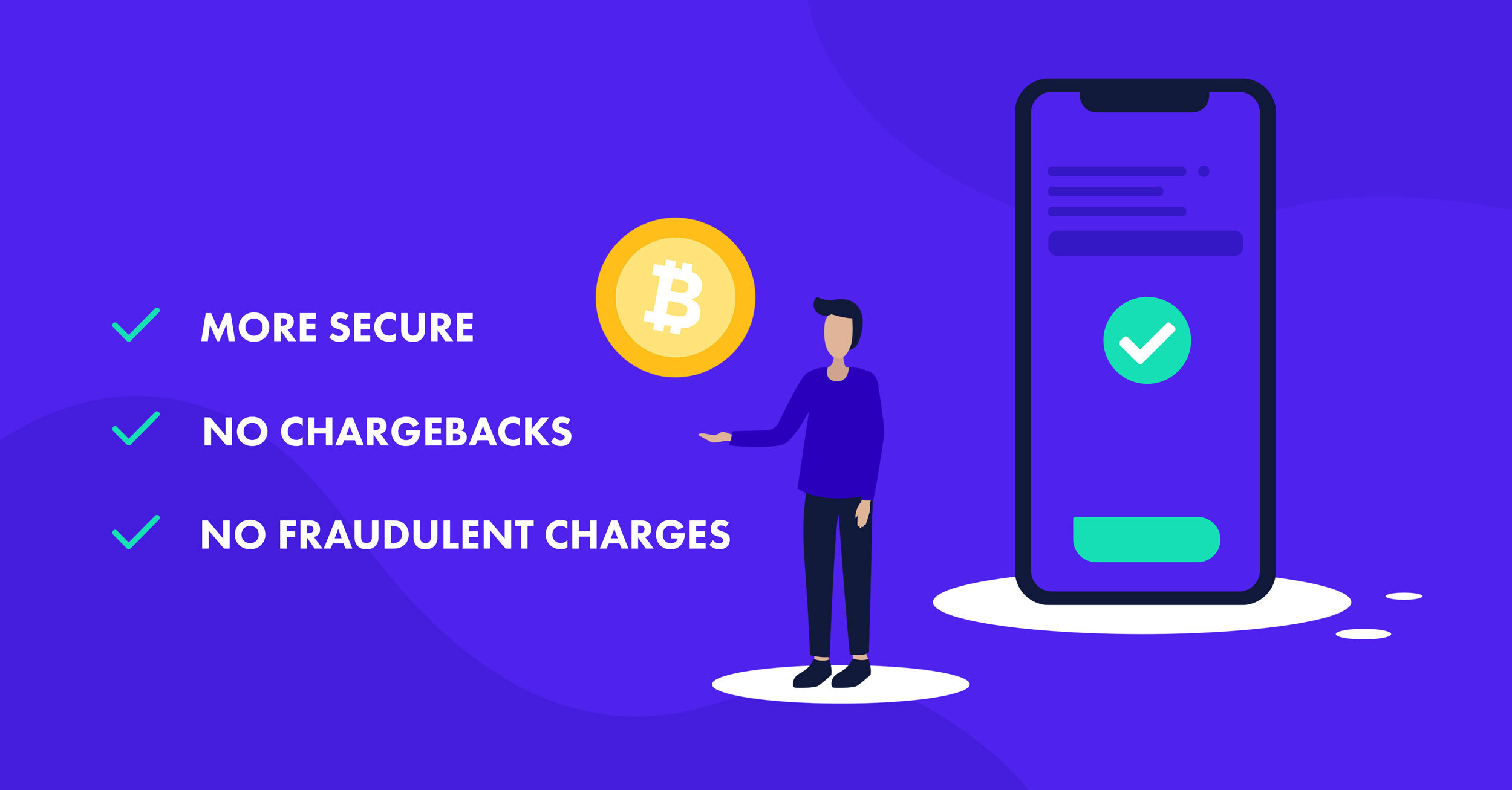 Nonetheless, that's not enough if you wish to stay unnoticed online–in fact, your internet traffic and IP address remain unprotected and can still be intercepted by anyone willing to do it, including your own internet provider. 
A right choice for a VPN can protect you from such dangers, including exposure of your online activities such as browsing history and, worst of all, location and amount of crypto holdings.
How to choose the best VPN service?
The main purpose of a VPN service is to create a virtual network between you and your internet provider, which grants secure and anonymous access to the internet. Then your IP address, as well as your incoming and outgoing data, becomes encrypted and protected from unwanted eyes and trackers.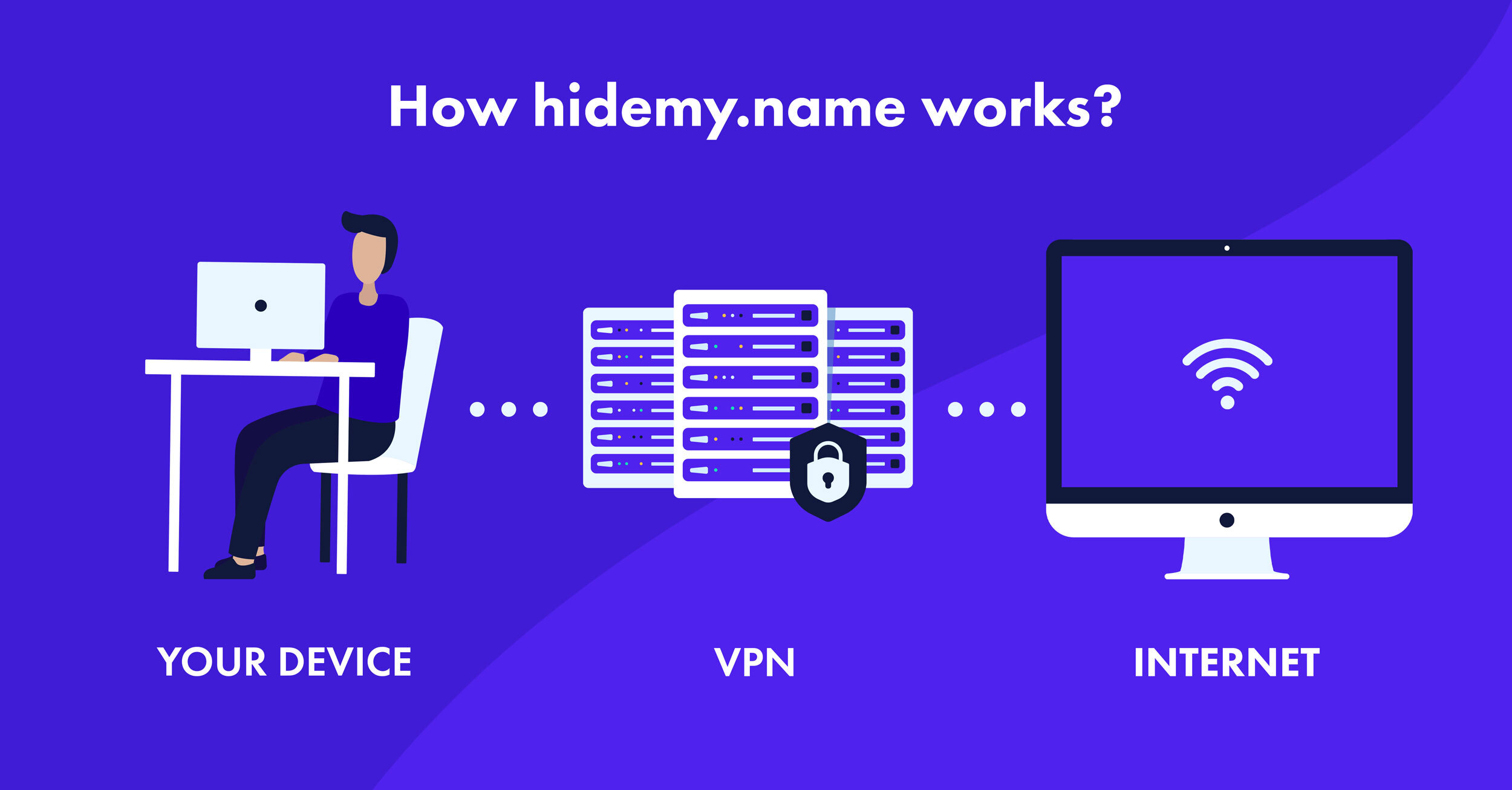 But not all VPNs are equal. If you truly aim for the best product out there, keep in mind these criteria when going hundreds of options out there: 
True privacy
The best VPNs have a no-log policy, meaning they don't monitor, collect or leave loopholes to expose any type of user data. The very best VPNs won't even require to disclose your name or other credentials during the purchase or setup of service.
Speed and convenience of use
One-click type of deal with fast connections is what we're looking for here. VPNs that waste your time latency issues without letting you switch servers manually are not worth getting into in the first place, especially if user-friendly UI is absent as well. Constant internet access is a priority, though.
Encrypted traffic
Make sure your VPN provider uses the most robust encryption there is and never had any issues with efficiency or privacy-related issues in the past. The longevity of service is what often determines the sharks of industry.
Most countries, most servers
The more countries and servers there are to connect to in different continents, the better. It helps passing bans and restrictions imposed by governments or service providers, or access content available only in particular regions. 
Works on multiple devices
When you buy a VPN, it should protect you from all dangers, not just those that lurk on your one and only favorite device. Good VPN, once purchased, should work on every single phone, computer or tablet that you have. I'm sure you wouldn't like to pay for the same service twice.
Refund option
If a VPN provider does not offer a refund in case you don't like the service during your first weeks, don't bother. There are plenty of flawless VPNs that you can try out for free with a money-back guarantee when unsatisfied.
Enjoy unrestricted and secure internet access with hidemy.name VPN
One VPN that fully matches all the criteria mentioned above is hidemy.name. 
Fourteen years into the business, the company boasts of a 4.8 score on TrustPilot and has a dedicated membership of users speaking and advocating for the quality and ease-of-use of this VPN service.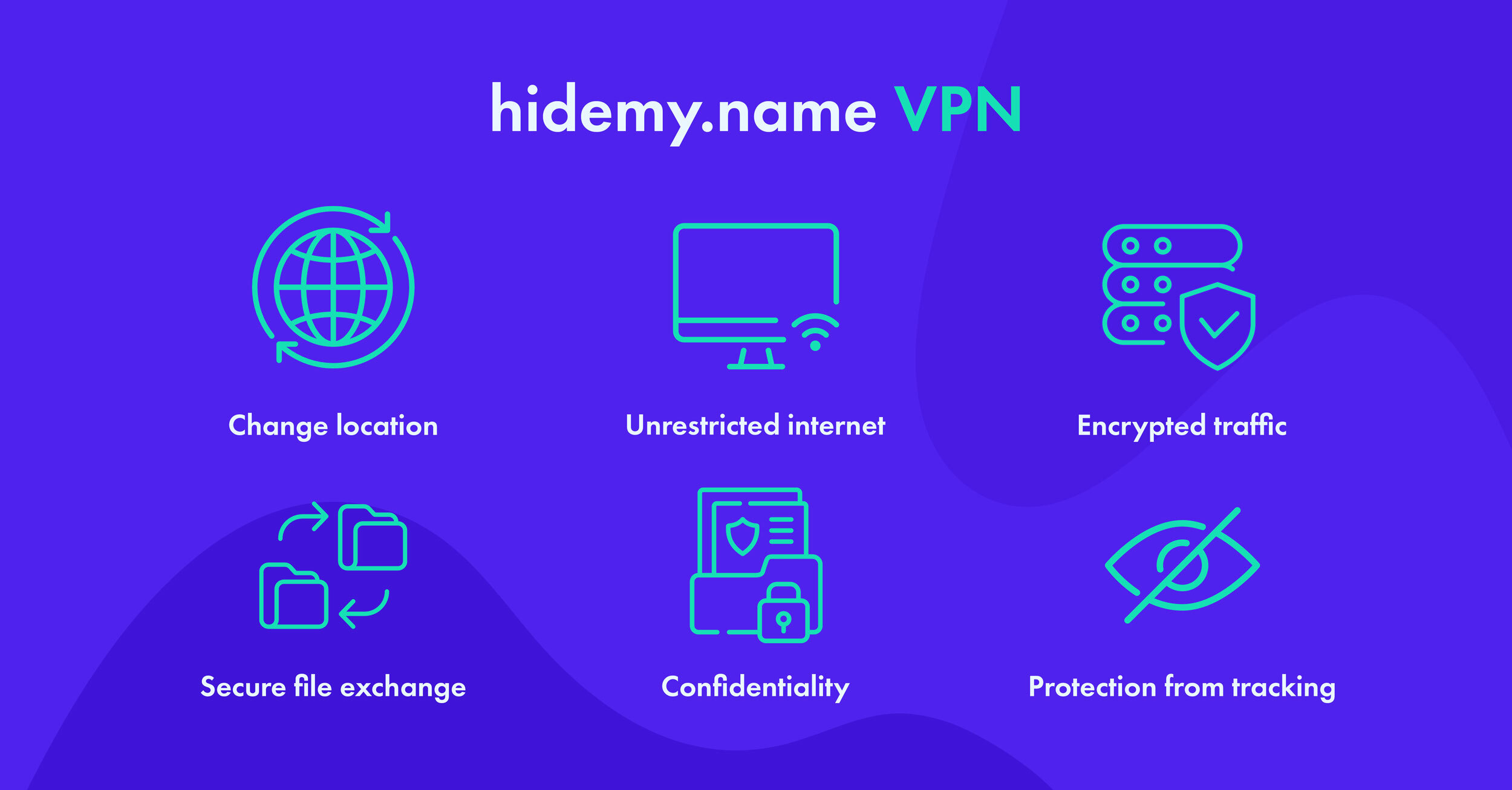 Why so? First off, once you buy it, you can connect up to 5 devices at once and connect to 109 servers spread across 78 cities in 44 countries with a single click of a button. Moreover, hidemy.name uses the most advanced IKEv2 and OpenVPN protocols for strongest encryption out there.
It's fast, safe and if you don't like it, you have 30 days to get your money back. Buy hidemy.name VPN now with bitcoin or other crypto and get 10% cashback! Available until September 16, 2020.
Want to check out more options? Here are other five great VPNs to consider. 
How to install and set up hidemy.name VPN:
1. Buy a VPN plan and download the app from https://hidemy.name.
You can select from several plans (monthly, half-year, yearly)
2. Enter the code from the email.
You'll receive your access code after you make the payment or request a trial period.
3. Select a server to connect to.
Connect automatically or select any other server from the list.
4. Click the "Connect" button.
Your IP address is now masked, and your connection is fully encrypted.
Now you're protected
In these times, VPN is a necessary software helping people to protect themselves online every single day. While there are hundreds of VPN providers that you can choose from, you can't go wrong with hidemy.name.
No matter which one you end up using, you will have a peace of mind no matter what, knowing that your online life is no longer open for everyone to dig around. 
Here are more articles from CoinGate that might be relevant to you: