No, it's not a clickbait. You can, in fact, buy yourself a car that can literally fly, and pay for it with Bitcoin or dozens of other cryptocurrencies.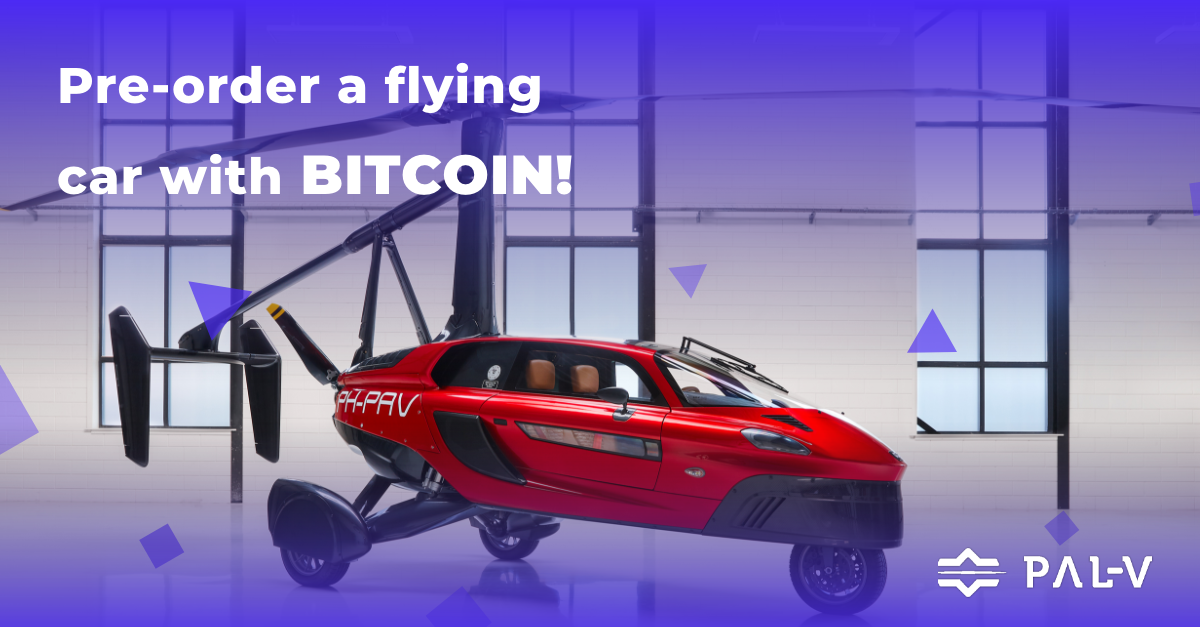 That's the result of our partnership with truly one-of-a-kind company PAL-V that introduced the very first functional road vehicle which can seamlessly turn itself into a gyrocopter in less than a minute.
The combination of the world-famous Dutch engineering skills and immense elegance of Italian design solutions surely spikes the curiosity, even for those that don't actually drive. After all, it's not a usual means of transportation you'd see flying over your head while you're stuck in a traffic jam. Well, at least not yet. 
CoinGate CEO Dmitrijus Borisenka says that partnership is unique due to the unusual nature of industries working together. "Selling cars for cryptocurrencies, especially those that fly, is as rare as it can get. We're happy to see that those who strive to innovate in their sectors are always looking for clever ways to expand their reach. As a result, now you can buy a flying car with digital assets – how awesome is that?" 
It's certainly not usual for the players of the automotive industry to accept cryptocurrency payments, especially when luxury items are involved. However, the PAL-V team has a lot of confidence in cryptocurrencies and believes that allowing digital assets to be used for making online purchases will help them enter a niche market and get ahead of the industry trends.
"We are very pleased to announce that our vehicle can now be purchased online using cryptocurrencies," said PAL-V CEO Robert Dingemanse, adding, "With this partnership, we hope to enter into a new era of transactions for people who own digital coin assets. Cryptocurrency is as innovative as our flying cars' design and has the potential to change the way we view online transactions. It is an exciting step forward into a niche market for us."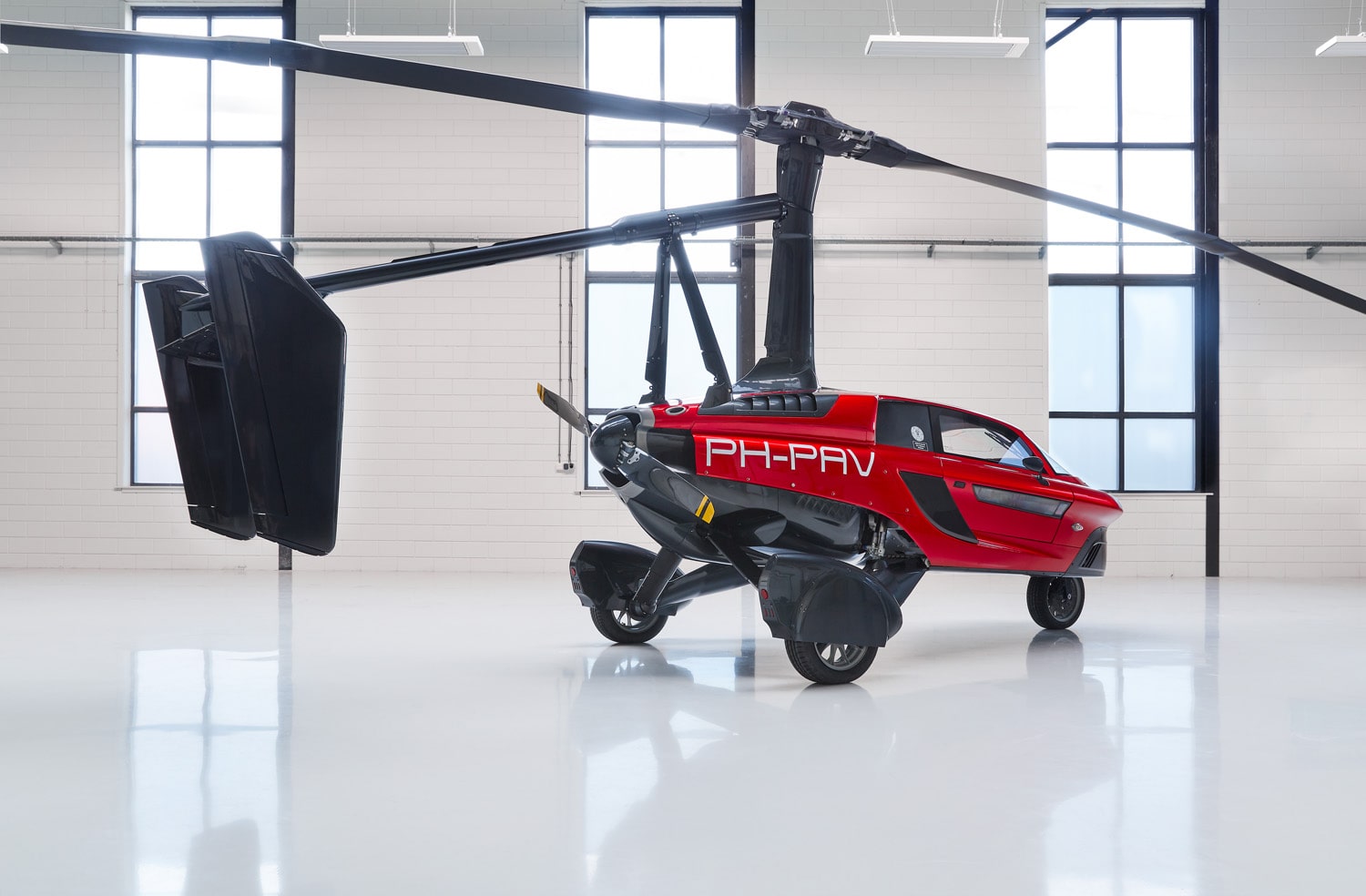 As PAL-V is an international company selling their product in most regions of the world, the company also sees the benefits of crypto in the facilitation of cross-border payments. However, faster transaction settlements and cheaper cross-border payments are not the only reasons why PAL-V decided to shake hands with us. CoinGate payment solution also provides a certain level of security and convenience to cryptocurrency owners, and PAL-V intends to make the best out of it. 
"Cryptocurrency investors are known to be early adopters of cutting-edge technologies. Forging this relationship between CoinGate and PAL-V allows these same investors to deploy their capital and participate in this historic leap in personal mobility," said Keith Ammon, a blockchain advisor of PAL-V's team.
PAL-V is now ready to take pre-orders for two of their cars – PAL-V Liberty Pioneer Edition and PAL-V Liberty Sport Edition. If you're feeling adventurous, don't be shy to check them out!
Here are more articles from CoinGate that might be relevant to you: