Our XRP cashback offer is nearing the end. But, before we cut it off, we want to spice things up a bit more and present one more exclusive offer for XRP enthusiasts!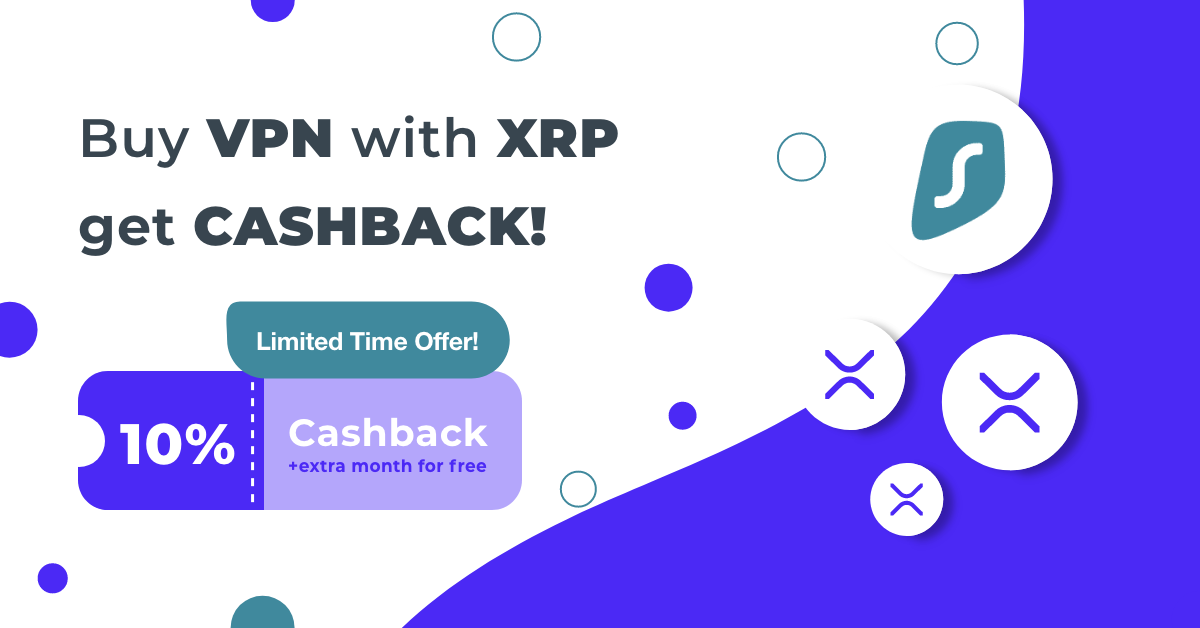 For a limited time only (from October 10th to October 16th), customers that buy a 24-month VPN subscription at Surfshark with XRP will receive an extra month for free and be eligible for 10% cashback!
Surfshark VPN is the best tool to have if you often spend your time on the Internet. It hides your real IP address and location, so when you're online, you always remain invisible to the entire web. 
It also lets you bypass censored parts of the Internet, access your favorite TV shows in other continents, stay protected when connecting to public Wi-Fi, block spam and malware, encrypt sensitive data, make secure payments, and more.
Additional month and 10% cashback are available only if you provide your email address after the payment is made. The email must be identical to the one provided for the Surfshark account. You will get the extra month and 10% cashback within 48 hours after the purchase. The offer also applies on top of existing discounts!
About Surfshark
Surfshark is a well-established VPN provider that offers numerous sophisticated features alongside the core service. In a short time of a company's existence, Surfshark managed to earn a flawless reputation and trust of thousands of happy customers.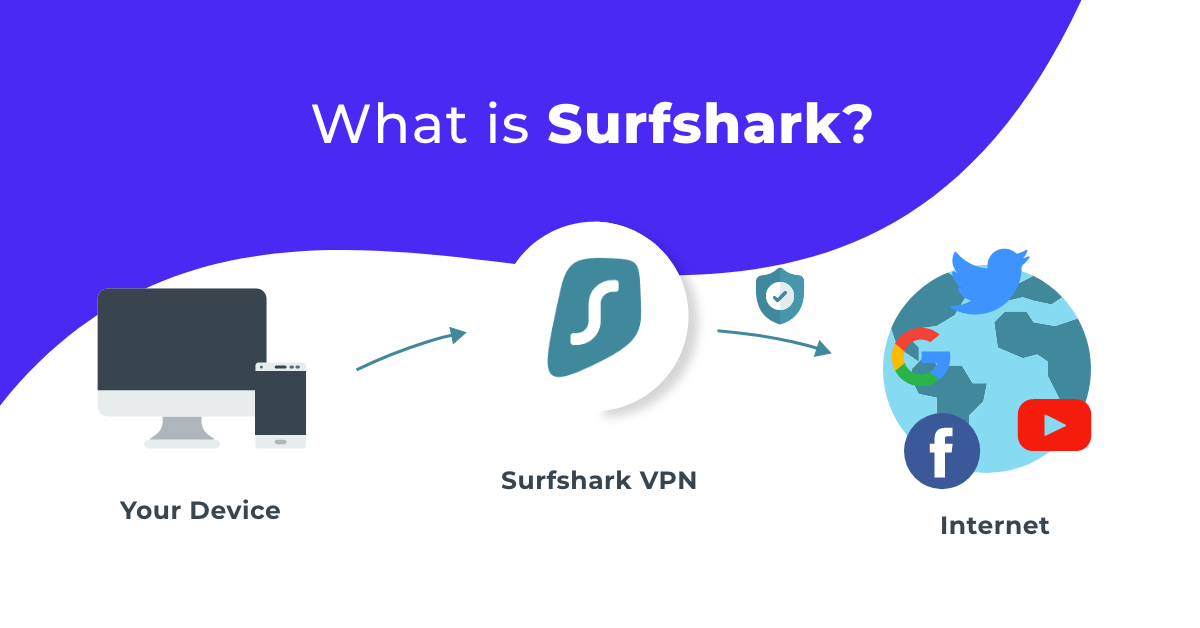 Besides, Surfshark is one of the crypto-friendliest companies that we know. In fact, it is the very first company that adopted our Litecoin Lightning Network solution! 
Surfshark steps up once again to help us spread awareness about crypto payments by going the extra mile and offering an exclusive deal for XRP users. 
New to XRP?
XRP boasts of a great technology that allows making transactions in a fraction of a second and at almost no cost. The tremendous support from the community makes it even more desirable as a payment currency for both merchants and their customers. Our data backs up the fact that this currency has seen a significant boost in merchant adoption over the past half-year.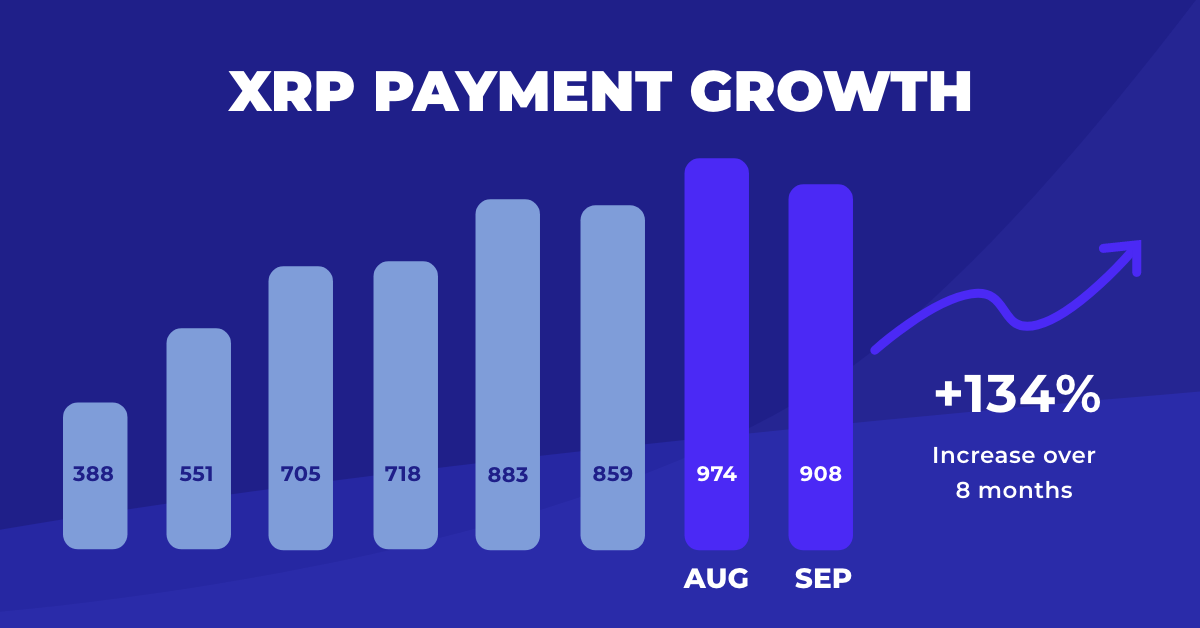 We are here to support this growth together with Surfshark by creating more incentives for XRP community to use the coin as a means of payment.
So, if you have some XRP in your wallet and you're thinking about getting yourself a VPN, now is the time! 
First time paying with crypto? If so, make sure you check this guide which will help you make a payment from exchange or wallet with XRP to pay for your Surfshark VPN subscription.
However, not all are familiar with XRP, know where to get it, or where to put it. Luckily, we can help with that too! 
Just keep in mind that, to receive XRP coins, you will need a wallet. Don't have one? Here's how to set up a Toast wallet for XRP. If you feel like Toast is not for you, just choose any other wallet out there!
We like to surprise people with exclusive offers from time to time. If you are someone who wants to be the first to hear about it, subscribe to our blog down below or follow us on Twitter where we share all the latest news and promotions!
Here are more articles from CoinGate that might be relevant to you: