The Kasbah is a local corner café in Alexander Kiellands

plass

, Oslo. Interestingly, it is also a gathering place for many crypto enthusiasts, especially those who prefer paying for their beers using Bitcoin's Lightning Network.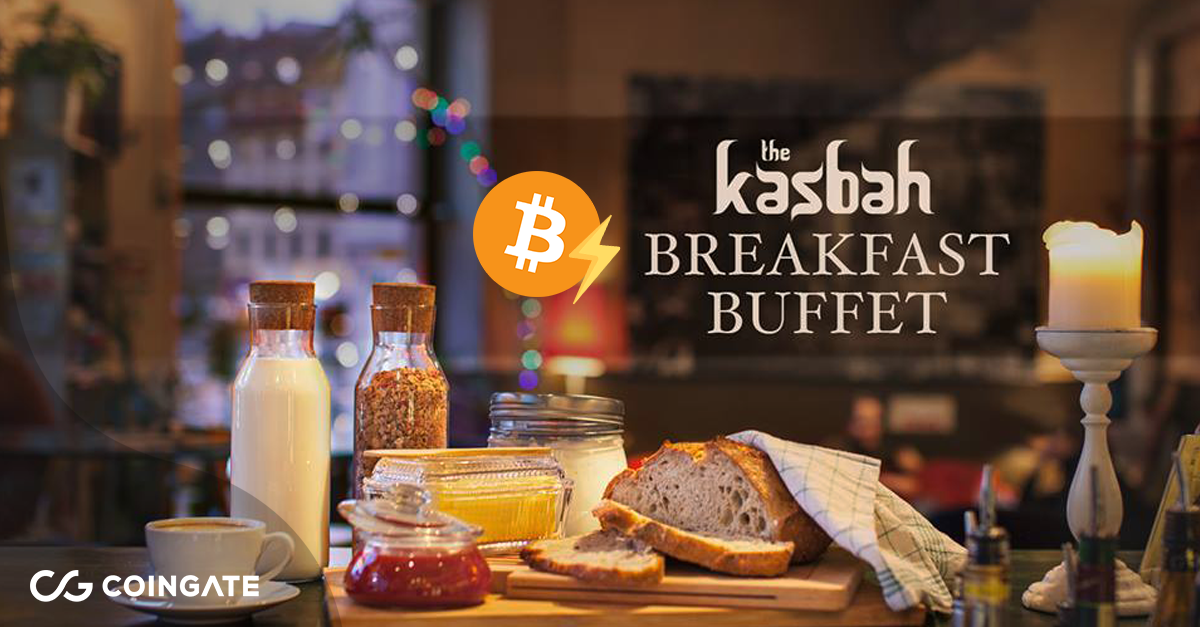 Since 2012 this charming, cozy and welcoming place has served as an excellent spot for the creative and curious minds to meet, listen to music, have a drink, and maybe taste the famous Kasbah's hummus – in other words, enjoy their time. 
In 2016, The Kasbah also became an early adopter of Bitcoin payments with the help of BitPay, which was great news for local cryptocurrency enthusiasts. After dipping their feet into the cryptocurrency space for a while, in the spring of 2018, the bar shook hands with CoinGate. 
Soon enough, the establishment signed up for Bitcoin Lightning Network trials, hence becoming one of the first merchants in the world to accept bitcoin via the Lightning Network.

The Kasbah quickly became a well-known place amongst the worldwide crypto community after a famous Twitter user Hodlonaut posted a tweet showing how he pays for his beer using the Lightning Network. 
Since then, The Kasbah has collected around 50 payments via the Lightning Network, making it one of our top merchants in terms of Lightning payment count. 
The bar's passion for blockchain-enabled technologies inspired us to start a conversation and possibly figure out where such a keen interest in cryptocurrencies is coming from: 
– So, you've been with CoinGate for around one year now. Could you tell more about how did you get introduced to cryptocurrencies in general? And how did you first hear about the Lightning Network?
– We have learned about cryptocurrencies due to our Founder's background from the IT industry, and we knew about the Lightning Network from early on, even before CoinGate decided to add the support for it.
– Kasbah is one of the first merchants in the world that began accepting Lightning Network payments. How did you get the idea to participate in our Lightning Network trial?
– Since we were using CoinGate services already, and you announced that LN was going to be implemented, we signed up straight away to be among the first merchants to start using it. When the LN functionality was released, it was automatically integrated into our payment service, and we were able to accept LN payments straight away. 
– Accepting cryptocurrency payments is not so common just yet, so it means you are an early adopter. How did you come up with the idea to set up a cryptocurrency payment option in the first place? What convinced you, and why did you decide to take this step?
– We are passionate about change and positive alternatives to status quo and believe in decentralization as one of the means to achieve that. Therefore, we are very interested in contributing to the broader use of cryptocurrencies and decentralized technologies. A natural way to start is by accepting bitcoin payments in our restaurant.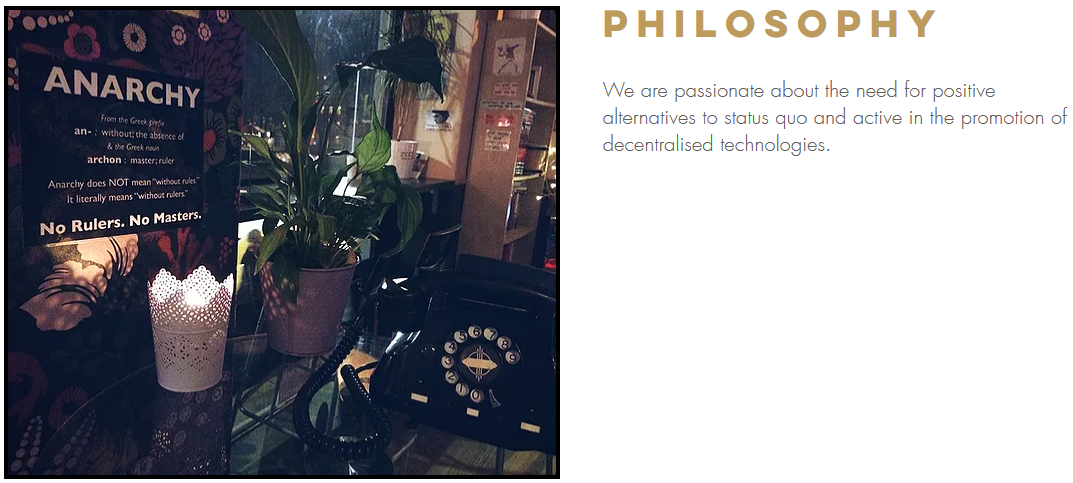 – You process quite a lot of orders in cryptocurrency. How do you let your customers know that you have this payment option? Do you have a marketing strategy for it?
– We have notifications by our entrance and the cashier. We are also present on maps for venues/merchants that accept cryptocurrencies, such as coinmap.org. 
– We know that not all are aware of cryptocurrencies. Do people ask questions about your crypto payment option? What do they usually ask?
– Most of our clients that do not know much about it do not ask too many questions. However, we manage to trigger the curiosity of some of them, which is precisely what we hope to do. 
– Since you are considered an early adopter of blockchain-based payments, do you think that the Kasbah bar has a unique competitive advantage because of it?
– Not really, at least not at this point, but hopefully we will in the future as these technologies become more mature.
– Do you get a lot of customers interested in paying with Lightning Network? Do you need to explain to your customers how to make a payment?
– We process about 30 cryptocurrency payments per month, i.e., once per day on average. However, it is not spread out as one per day, but rather several on days we are visited by crypto enthusiasts and none on days we are not. They are pretty tech savvy, so they know how it all works and generally do not need any explanations. 

– You got famous within the crypto-community when a popular Twitter user Hodlonaut posted a video how he paid via Bitcoin's Lightning Network for the beer at your bar. After that, you have processed a lot of Lightning orders. Do you have customers that became regulars at Kasbah just because you accept Bitcoin Lightning?
– We have a group of customers that are bitcoin/crypto enthusiasts, particularly LN, and they often come to us because they know they can pay with bitcoin Lightning. 
– Overall, are you satisfied with our services? Maybe you have suggestions that would help us improve our services?
– In general, things have been working pretty well. One challenge we have been facing is that it can be a bit slow sometimes, i.e., one has to wait a while for the pages to load, which can be a bit challenging during hectic periods in the restaurant. Also, we have some challenges on the reporting side for accounting purposes, particularly with missing monthly account statements for reconciliation, etc.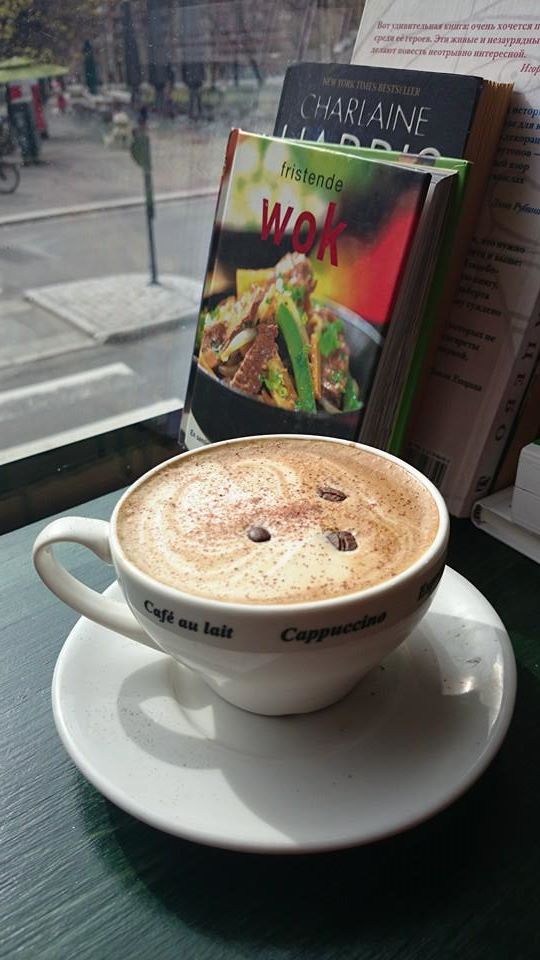 – Would you recommend accepting cryptocurrency payments to other brick & mortar establishments (e.g., bars, restaurants, coffee shops)? 
– We would naturally recommend other businesses to join us in spreading the use of cryptocurrencies and decentralized technologies by starting to accept cryptocurrency payments.
– Why would you recommend it?
– As mentioned, first and foremost to take part and contribute to the wider use of cryptocurrencies and decentralized technologies as a means to bring about a positive change to status quo.
– Do you think that in the future, cryptocurrencies will be widely used for making payments?
– It is hard to say as the technology is still immature. Even though it is very promising, it all depends on how humanity decides to adopt and make use of it.
The Kasbah is a perfect example of a traditional business successfully leveraging new technologies and innovative solutions. And, even though cryptocurrency payments are still far from wide adoption, places like the Kasbah help tremendously not only by adopting crypto payment solutions but also by spreading awareness and igniting the curiosity of those around.
Other than that, the bar surely made a group of local cryptocurrency fans very happy and excited. 
So, if you ever have a chance to visit Oslo, don't miss the opportunity to visit this awesome place, maybe have a drink or two and, at the same time, try out how the payments on the Lightning Network operate in the real world. 
Here are more articles from CoinGate that might be relevant to you: