We added one more native cryptocurrency to our payment gateway – BSV (Bitcoin Satoshi Vision). Now, our merchants can accept BSV coin on their stores.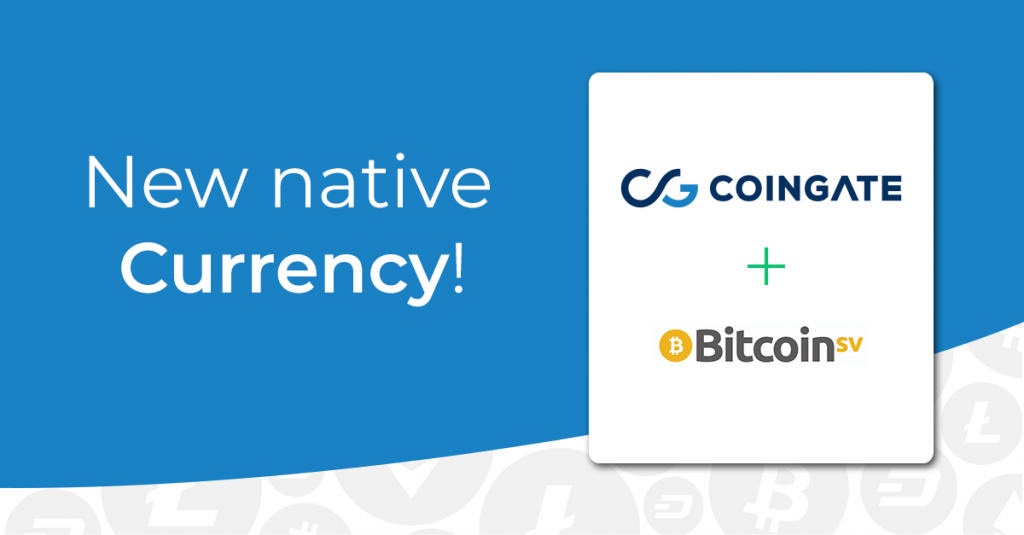 When our vendors get paid in BSV, they can choose to keep it, and even settle all other coins to BSV. It goes vice versa – merchants also have an option to settle it to our other natively integrated cryptocurrencies (Bitcoin, Litecoin, Ethereum, etc.), as well as to Euros straight to the bank account.
Additionally, we added multiple options for the traders to buy BSV using our platform. Purchases are available via SEPA or direct bank transfers, mobile credit, Skrill, Neteller, and QQPay. A purchased coin will go directly to the dedicated personal wallet address. Traders can also sell BSV for Euros.
What is BSV?
BSV is a result of a recent Bitcoin Cash (BTH) fork. According to its developers, it aims to preserve the original Bitcoin protocol the way Satoshi Nakamoto envisioned it when the Bitcoin Whitepaper first saw the light.
As the official BSV website BitcoinSV.io states, "The Bitcoin SV vision is to provide assured stability with only a limited and well-known set of changes planned to restore the Bitcoin protocol to its original design and enable innovation to occur on top of a stable base protocol."
The main focus of BSV development is to push the boundaries of much bigger blocks and higher transaction volumes that would suit the enterprise needs, enabling them to build various applications on the presumably infinitely scalable blockchain.
You can explore BSV development roadmap here.  
Stay tuned!
We are always working on new developments and share them with the community regularly. The best way to stay up-to-date is by subscribing to our blog. It doesn't take much to do that – just enter your email address down below!
Here are more articles from CoinGate that might be relevant to you: