The CoinGate team is attending TechCrunch Disrupt in Berlin. Disrupt is probably the biggest event in Europe for startups, founders and investors in a range of hot tech industries. Connect with us at the Startup Alley on December 4-5!
This year's TechCrunch Disrupt Berlin will be about all the hottest topics for tech and fintech companies in the emerging industries of Artificial Intelligence and Machine Learning, Biotech, Robotics, Fintech, and, of course, Cryptocurrencies and Blockchain. We are really looking forward to hearing industry leaders speak. Certainly, we hope to share our thoughts on potential Blockchain applications too.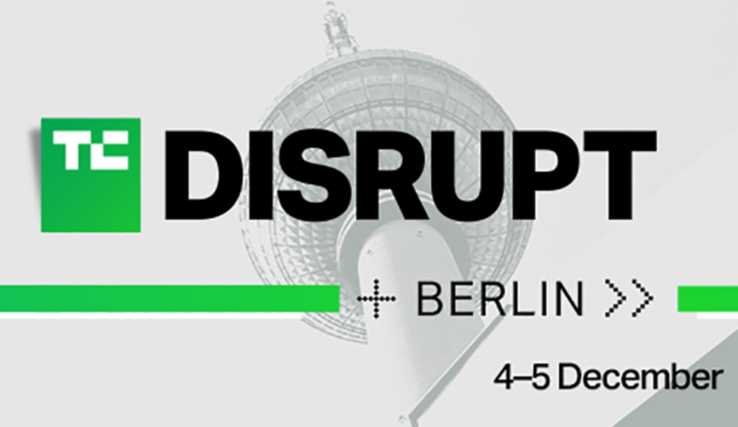 Executives, founders and CEOs of the hottest start-ups and ventures from across the globe, the most successful VC representatives and thousands of tech enthusiasts will all be at Disrupt! The list of attendees and speakers is nothing less than amazing; we hope to find time to listen to and get in touch with as many people as possible. 
CoinGate team will be represented by our CEO Dmitrijus, CTO Rytis, Vilius and Justas. Let us know if you are planning to attend – we will definitely be present at the Start-Up Alley on both days. If there is a chance to meet – let's do it! Direct the inquiries to veronika@coingate.com. (and if you're not there, we'll be attending Impact Fintech in Katowice on the 6th and 7th!)
Here are more articles from CoinGate that might be relevant to you: